Track What You're Doing
You've identified effective keywords and put them to work, so now what? You want to keep track of what you're doing to make sure it's working for your business. This way as you make changes, you can test it to make sure it's worthwhile. If it isn't, you can try something else, but tracking gives you a record of what you're doing.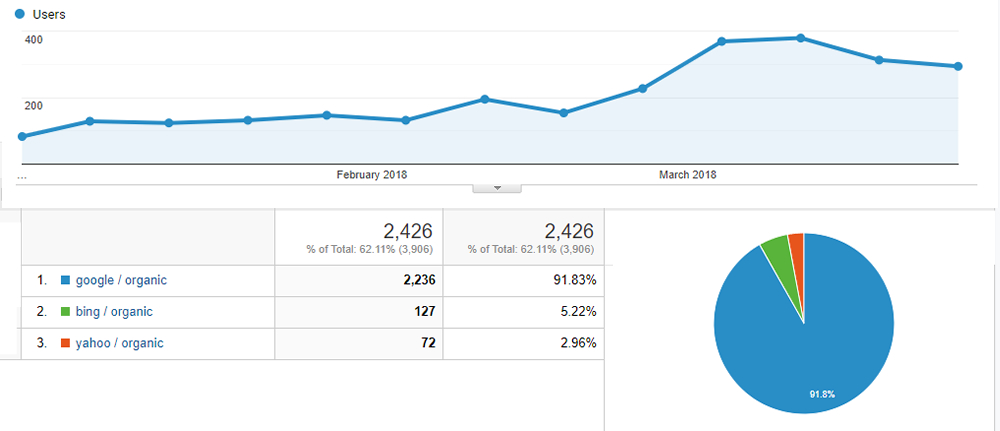 Rankings, Traffic and Conversions

Look at rankings, traffic and conversions. These factors all work together to grow your business. Don't expect traffic if you're not ranking, and you can't expect conversions if you're not getting traffic. You can even be ranking #1 and not getting sales. See how essential these factors work together? Keep in mind that conversions refer to lead generation or maybe even sales.

First Things, First

Capture your rankings traffic and conversions a few weeks before you make any SEO changes. This establishes a baseline that you can measure against.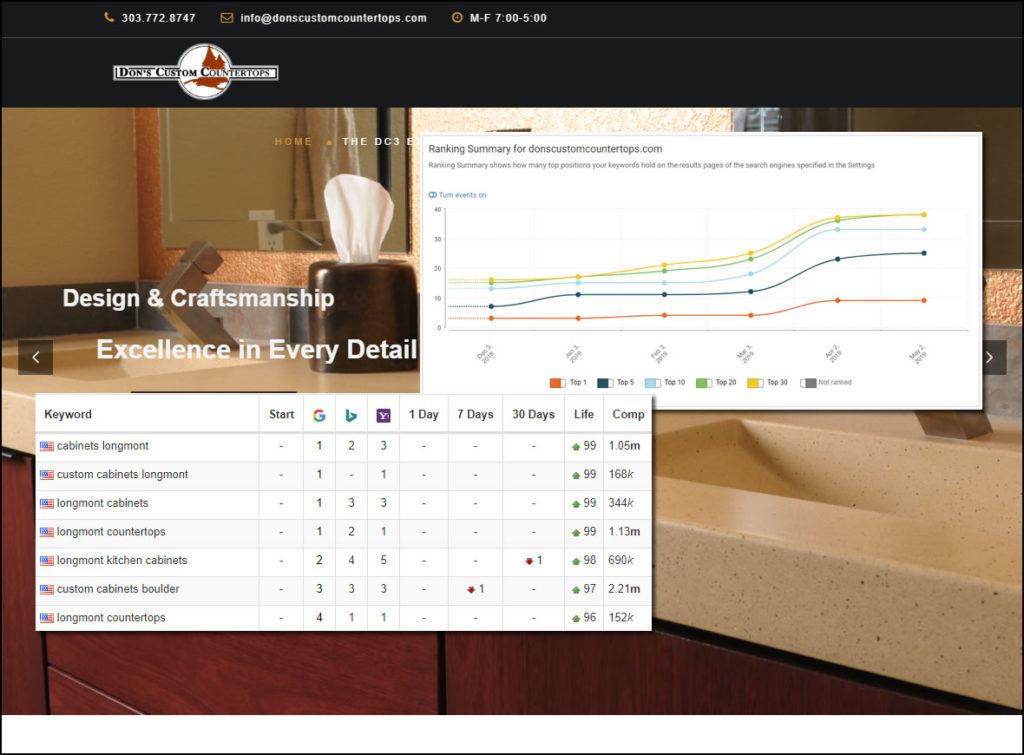 Document Everything

Document your SEO efforts and implementation date so that you can see if it's working. You'll want to track rankings, traffic and conversions, but there are plenty of available tools to help you do this. First, get a rank tracking tool to help you do this. Tracking can be as simple as adding a tracking code to the source code of your website. Google analytics is an essential tool to track and obtain reports for website traffic. There are plenty of other affordable options available as well!

Need Help?

Don't forget about this step. You want to be able to answer—did this work? This is where Acquire Internet Marketing comes in—we can help analyze your site, create an SEO plan and be transparent about what works and what doesn't. Contact us for a free SEO analysis to get you started.