The Difference between White Hat and Black Hat SEO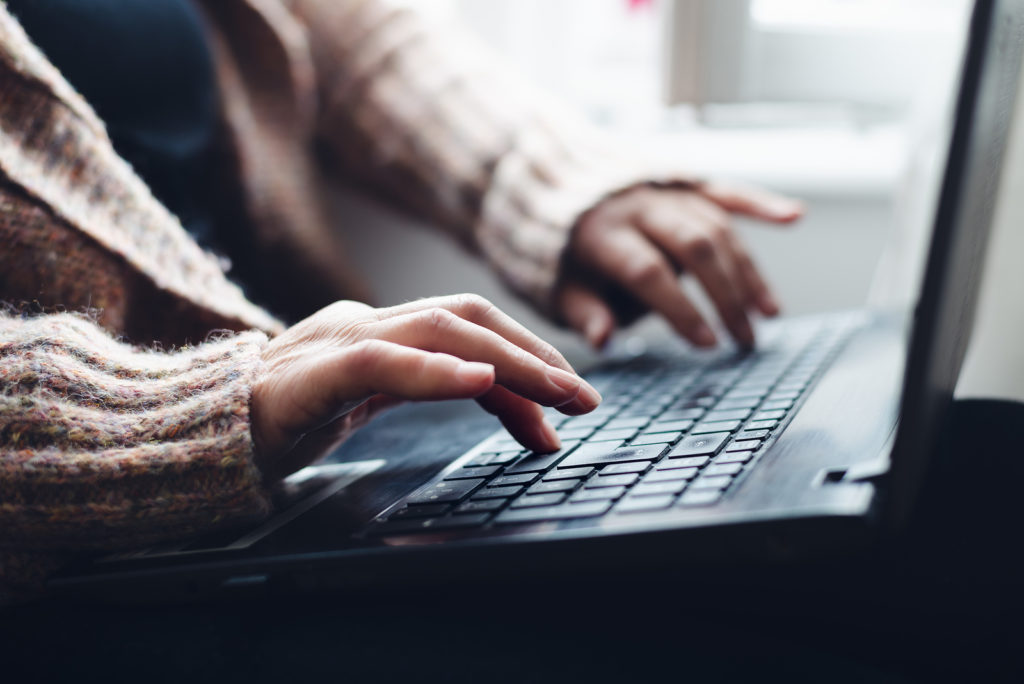 Black hat SEO? White hat SEO? What do these terms mean and why do they matter to you? In your SEO research, you likely came across these two terms—white hat SEO and black hat SEO. Let's compare the two so you can see how SEO techniques vary and what impact they have on your business.


---
Black Hat SEO
Black hat SEO refers to techniques used to get a quick boost of site rankings by focusing on search engines rather than the customers. In addition, some of these techniques break some search engine rules in the process and could have consequences. Some black hat SEO methods include: keyword stuffing, link farming, hidden texts and links and blog content spamming.
Keyword stuffing: Overloading keywords into your site in order to boost rankings. Words are added everywhere in an unnatural way to falsely boost rankings (meta tags, visible content and backlinks anchor text).
Link farming: This involves increasing the number of outside sites that link to your site—either through paying another site or some type of reciprocal linking agreement with another site. The increased number of inbound links can boost rankings.
Hidden texts and links: Some folks hide items in content to manipulate rankings. Google considers these types of techniques deceptive, including hiding text behind images, including font in size 0, using white text on a white background and hiding links in one character (for example, linking a hyphen or a period).
Blog content spamming: Blog spammers leave comments on blogs that include spam links.
While these methods might not seem so bad, black hat SEO can have some serious consequences. You risk getting your site banned from a search engine or de-indexed as punishment for using unethical/deceptive techniques.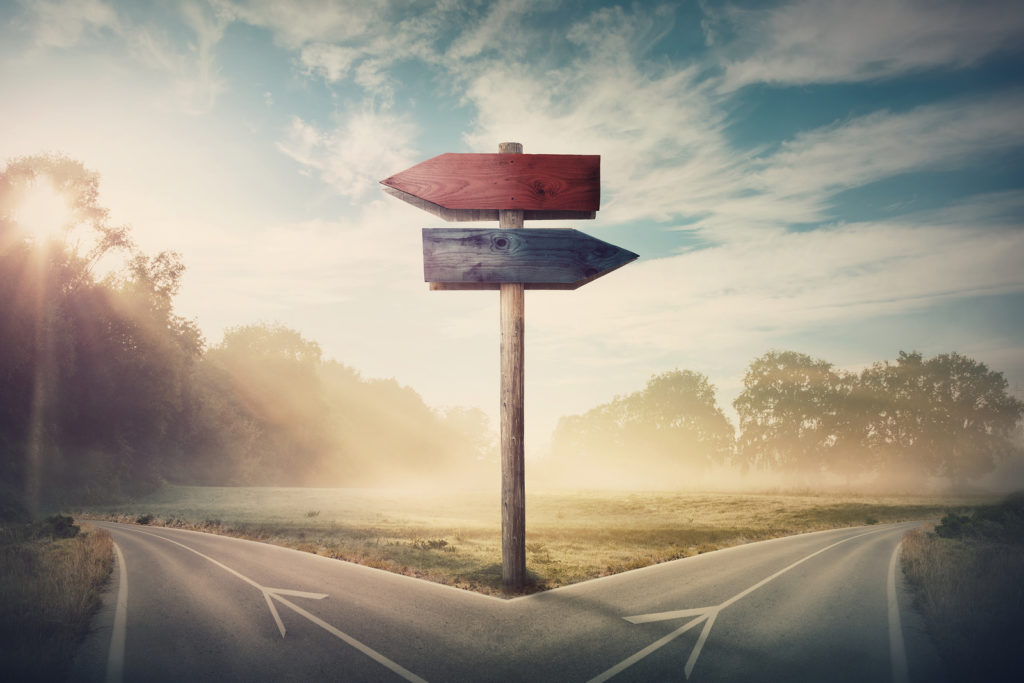 ---
White Hat SEO
White hat SEO refers to using techniques that focus more on your human audience (aka your potential customers) rather than on search engines. These techniques include keyword analysis and research, rewriting meta tags to be more relevant, backlinking, link building as well as adding helpful content for human readers.

Let's look closer at these strategies:

Keyword analysis and research: It's important to zero in on effective keyworks through research and then make those keywords work for you. You'll see a boost in rankings by including short tail and long-tail keywords in headings, link anchor texts (link title) and page titles. We have plenty of details on how to do this (Finding the Right Keywords, Using Your Keywords and Keyword Selection is Key).
Rewriting meta tags to be more relevant: Update meta tags to make sense for readers and make sure they're each unique. It's important to include keywords in your meta tags, but not overstuff them (aka pack so many keywords so they're unreadable).
Internal linking: Link to other relevant pages on your website. For example, if you're writing a blog post about types of carpet, you can link to your site's carpet selection page. It's a relevant link that helps your reader see what carpet selections you offer.
Link building: This involves the number of external sites that link to your site. For example, let's say a tile manufacturer is mentioned in a blog you published on tile trends. As a result, they link to your blog on their site. These links can also be social media posts that link to your site (Facebook, Twitter, Instagram, LinkedIn, Pinterest, etc.).
Adding helpful content for human readers: You want to have content on your site that satisfies what people are searching for during organic Google searches. Break up the text in your page with headings so readers can find what they want. Write for your audience's level of expertise and try not to sound "spammy."
White hat SEO is a long-term investment in your site because the results last but may take more effort. If your site includes quality content, your site will appear in search engines and attract customers (quality leads). Plus, others might even share your content. Another effective strategy…be consistent about adding new content. This is a great way to weave in keywords in an ethical way and provides useful information to your readers.

Hopefully this post sheds some light on the differences between white hat and black hat SEO. Although white hat SEO takes more time and effort, it's a long-lasting strategy that will improve your rankings honestly without using deceptive tactics. If you still have some questions, contact us so we can help!
---
Have additional SEO questions? Contact us!