Remote and Free SEO Services – Sign-Up Below!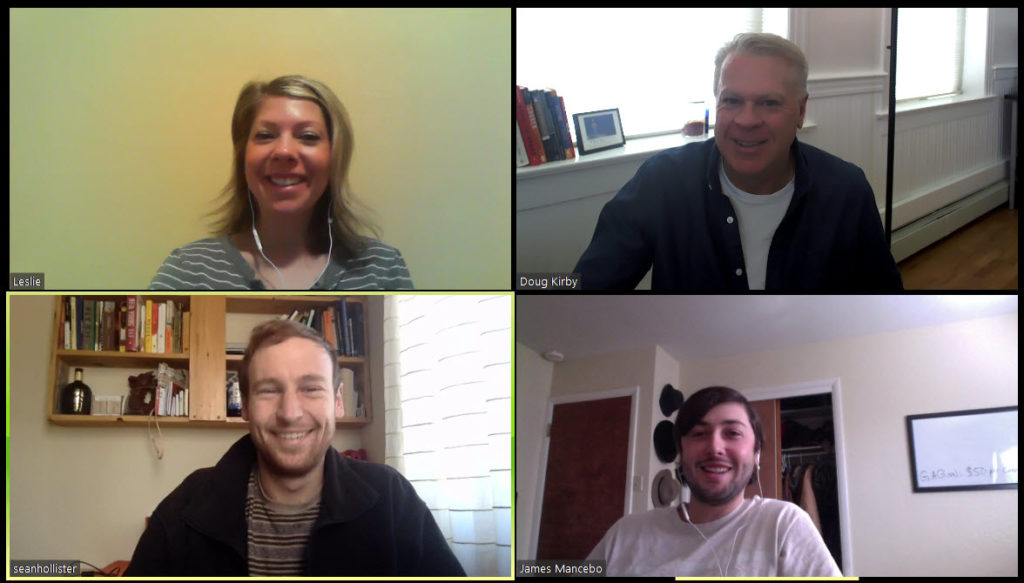 Acquire Internet Marketing employees will work remotely until further notice for the safety of our team and our community. Even though we're working remotely, we're always available to answer any SEO questions.

We're proud to be part of the Longmont community and want to offer support during these uncertain times. As a result, we're offering free SEO services to up to 4 local Longmont businesses. Please complete the form below and we'll be in touch.